CHECK RATES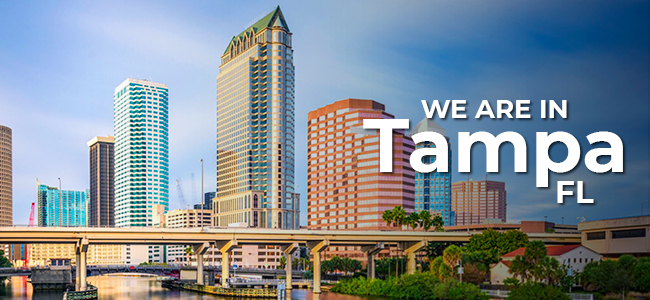 WE ARE IN TAMPA FLORIDA!
ACO has officially arrived at Tampa Florida International Airport, United States. With the same commitment to quality and focus on meeting the diverse needs of our customers and creating unforgettable experiences. Do not hesitate, drive around Tampa with ACO Rent A Car.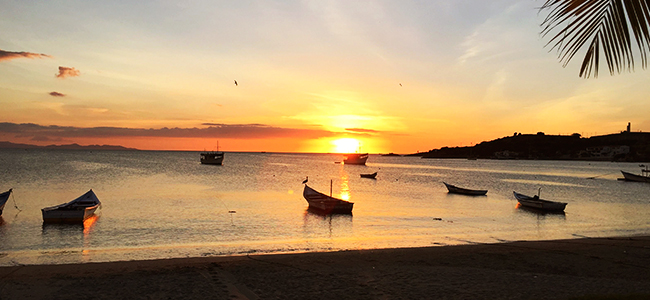 BEST CAR RENTAL DEALS IN MARGARITA
We offer:
✔Each of our vehicles is thoroughly cleaned between every rental.
✔No hidden fees
✔No Deductible - Full Coverage.
✔Unlimited Mileage
✔We deliver the vehicle with a FULL fuel tank
✔Delivery and/or return of the vehicle at your Hotel
✔Different payment methods in the same rental
✔Reasonable deposit! We require less deposit to rent than our competitors
✔Quality service
✔Timely Assistance
✔Vehicle replacement in case of breakdown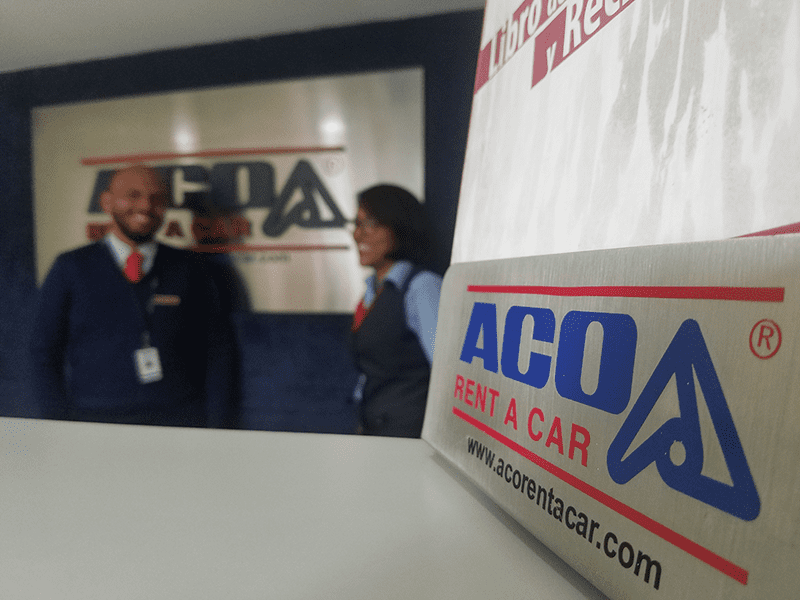 Why aco rent a car?
Our phillosophy is that every customer who rents a car with ACO must leave eager to rent a car again with us. We understand that the success of your leisure or business trip depends on renting a vehicle in excellent condition and receiving super road service assistance. For these reasons we buy the best quality and most reliable vehicles in the market.
We are also proud to tell you that our loss damage waiver is the best in the market. When you rent a car with us, you know exactly how much you will pay. You will not have surprises or any fine print. You will enjoy your car rental experience to the fullest.
We guarantee it.
Lucio Covone
Executive President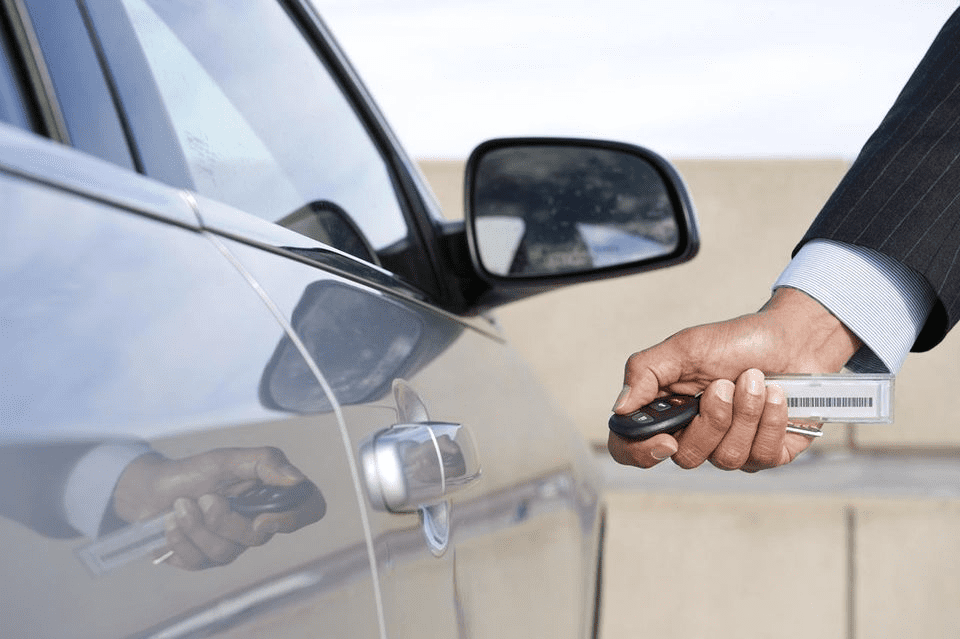 Ten tips to rent a car
1.Get the best rates when booking the car in advance, especially during holliday seasons. Travelers can make a reservation online and choose a better car and ensure availability.

2.If you rent with ACO Rent A Car, you will always get the cheapest rate by making the reservation directly from our website instead off making it from other booking channels.

3. Avoid rent a car at the airport. The car rental companies at the airports charge an additional fee for the service. With ACO you can get a cheapest rate and better service and avoiding additional costs.

... 4. Remember bring all required documentation, including a valid driver's license, passport and a credit card to cover the expenses.

5. Filling the fuel tank before return the vehicle is important. Most car rental companies require that a car must be returned with a full tank of fuel and a fee will be added to fill, which is usually much higher than local rates and gasoline service.

6. Inspect the vehicle if necessary for any detail and avoid problems when return the car.

7. Rent a compact car category is more economical and useful. Economic category typically has lower prices, but remember that the vehicle must cover your needs and thus avoid discomfort for you. Usually Compact models offer better confort.

8. Add all drivers even though it result in an additional cost per day, it is advisable in the event of an accident or problem occurs with a driver who was not included in the agreement. The violation of the contract may result in the cancellation of the insurance and other fees.

9. It is necessary to respect the Rental Agreement Terms and Conditions to avoid problems or additional charges when you return the car. Travelers should read the terms of the contract and remember the specific time to return the car and the limit of authorized miles.

10. Shuttle. Take advantage of the free Shuttle services offered by the company. In some of our locations we offer this service so, it will be important that at the time of filling out the data for making a reservation, you provide to us your email address and your contact numbers. Also, if you arrive by plane, please specify your flight details. Then, in the booking summary you will receive from us by email, there you will have the instructions you have to follow in order to seize the free shuttle to our counter.